Sailing Alaska Limited takes pride in being able to customize tours and trips to fit your exact individual adventure needs (this includes tour locations and number of passengers).  Need to go somewhere not on this list, not a problem!  Please contact us to get your specialized Alaskan tour scheduled now.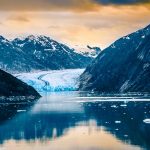 Arrive in Juneau in the afternoon and settle aboard the Shamrock docked in Auke Bay.
Enjoy a nice relaxing evening and dinner. 
DAY ONE:

Depart from Auke Bay to Tracy Arm Fjord.

Anchor at the entrance to Tracy Arm.

DAY TWO:

Travel up Tracy Arm to Sawyer Glacier.

      – Wildlife sightings may include seals, mountain goats, eagles, and whales.

      – Icebergs and calving glaciers.

      – Waterfalls.

Anchor again at the same spot or at nearby Admiralty Island.

DAY THREE:

Travel Endicott Arm and experience Fords Terror – a five mile long steep-walled inlet.

Pristine Alaska at it's best!

DAY FOUR:

One day sailing Dixon Entrance to Baranof Island and anchor in Warm Spring Bay.

DAY FIVE:

Explore Baranof Island.

DAY SIX:

Travel to the native village of Hoonah or nearby Gustavus.

DAY SEVEN:

Spend your last day leisurely exploring the local communities.

While in Gustavus you can enjoy a tour boat trip through Glacier Bay National Park..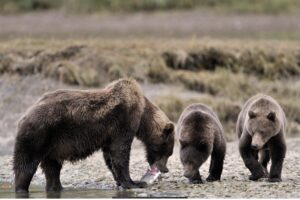 A night and a day in berner's bay
Depart from Auke Bay for two days and one night to go whale watching, sea lion observing, and wildlife viewing just outside of town.  Get back to Juneau the next day!
DAY ONE:
Depart Auke Bay Harbor at 8 am.  Spend the day sightseeing, whale watching, visiting the sea lion colonies and take in beautiful sunsets with dinner on the boat.  (All meals included).
DAY TWO:

Return to Auke Bay Harbor by 8 pm the next day.

Alternate option- get shuttled back for a quicker return (by 10am). A morning shuttle can be arranged back to Juneau from Berner's Bay if you are pressed for time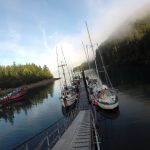 Elfin Cove & The Alaskan Bush Communities
Depart Auke Bay, Alaska to Excursion Inlet via Lynn Canal and Icy Strait.
Stop by Gustavus at the mouth of Glacier Bay.
Next stop – Inian Cove.  Here, you will enjoy a magnificent skiff adventure featuring sea lions and, sea otters and other wildlife.
Arrive at Elfin Cove. After touring the quaint village via it's miles of boardwalks, you will enjoy dinner aboard the Shamrock.

Sailing through Cross Sound, we make a left and head up Lisianski Strait at the edge of the infamous Gulf of Alaska to our final stop, Pelican, Alaska.  Walk along the town's boardwalk.  Even though Pelican is remote and isolated, the locals still know how to entertain themselves (especially on Fourth of July).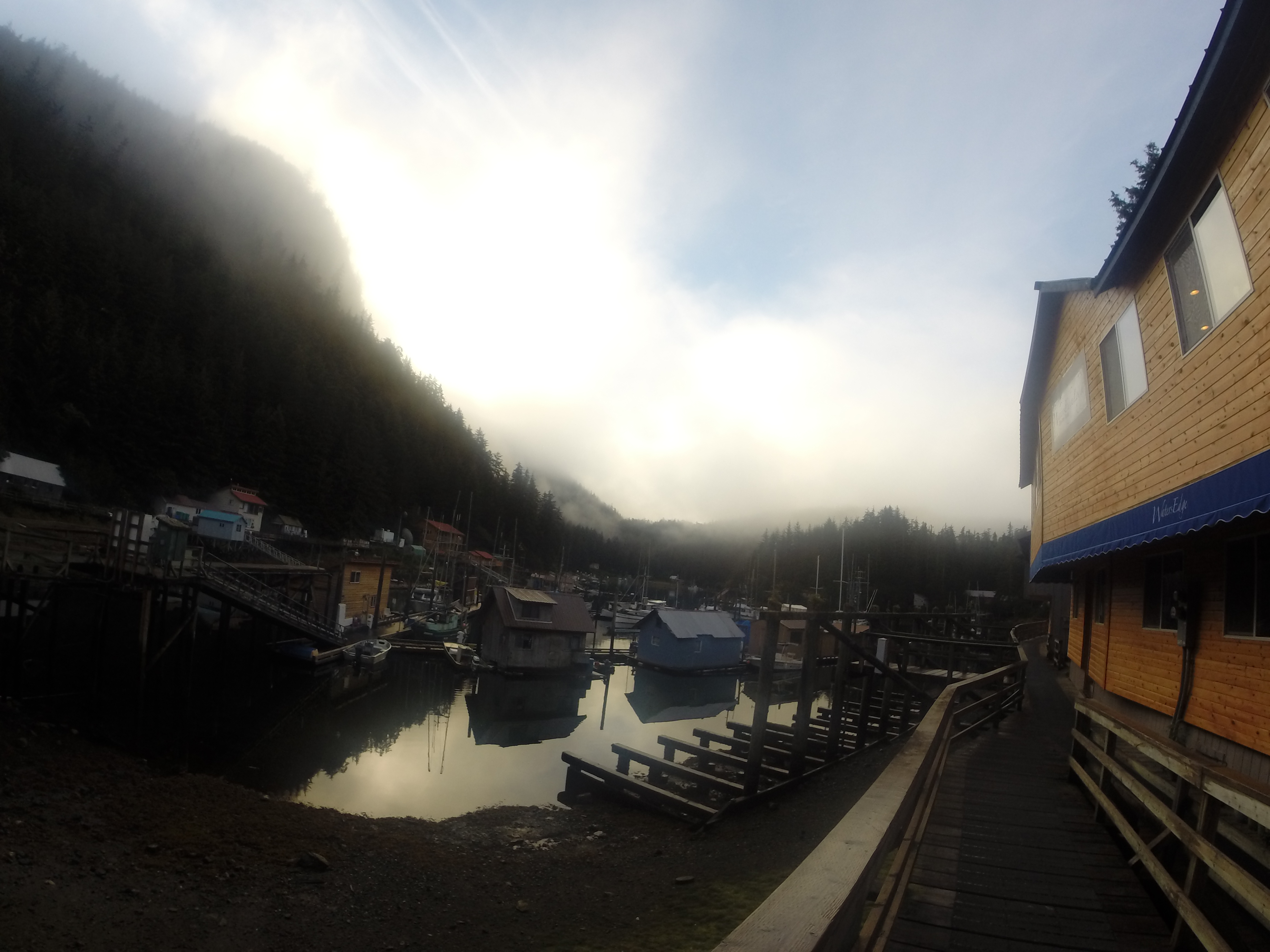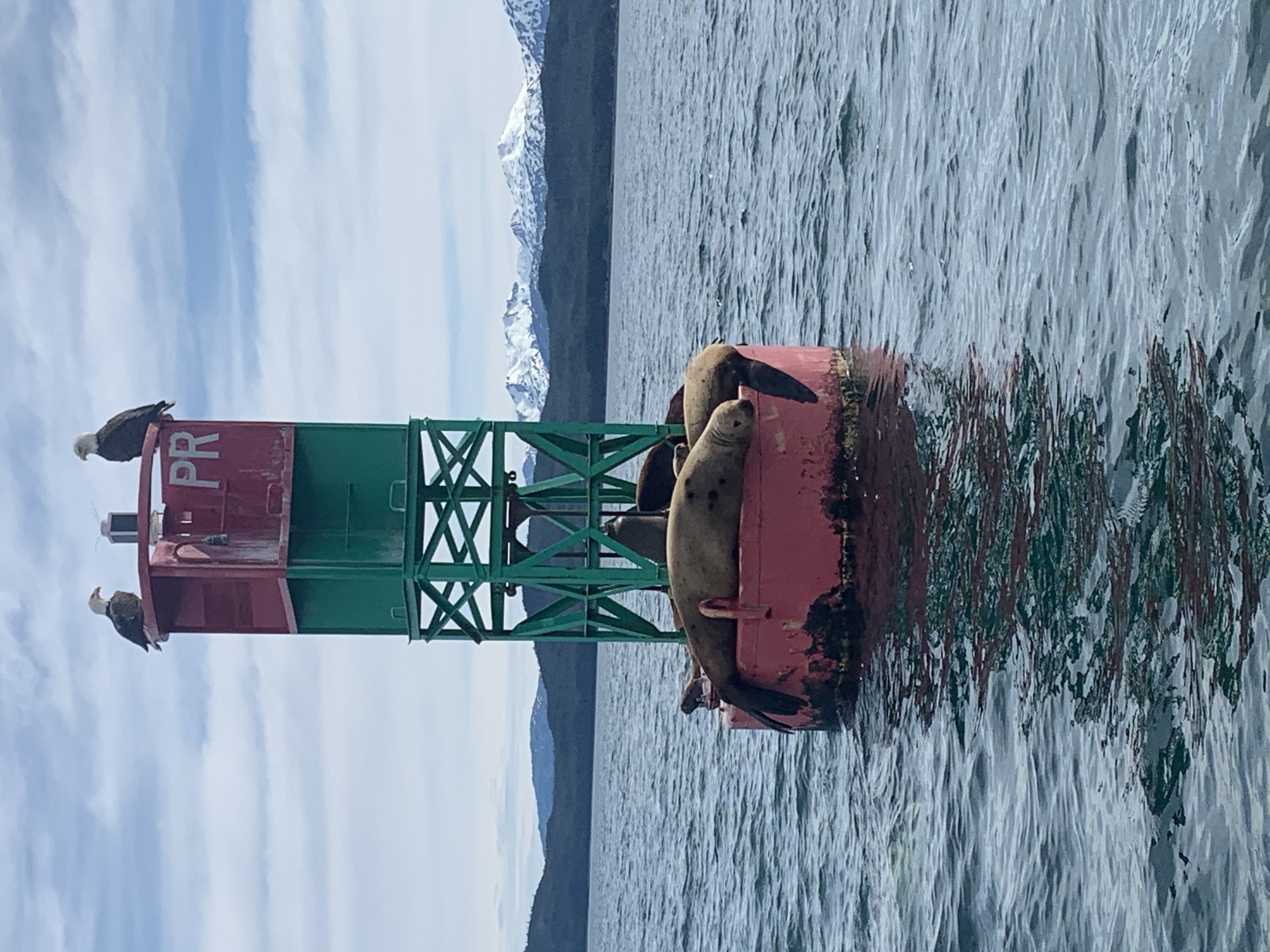 Good Historical Presence
Near the Stikine River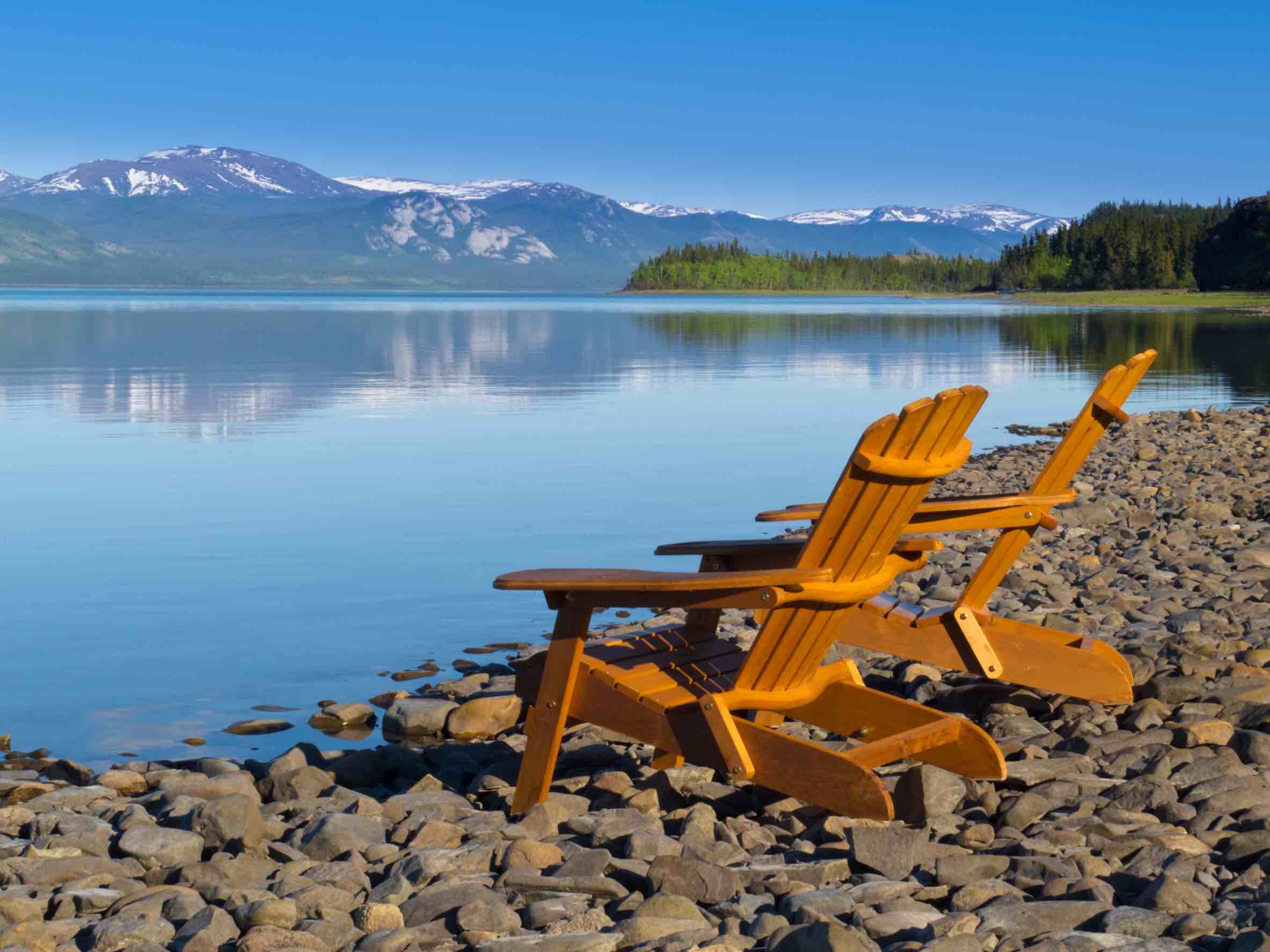 *Please Note: Canada is still closed due to COVID-19 and any Yukon portions of this trip are subject to Canadian travel restrictions. 
Depart from Auke Bay for a two day sail North – up Lynn Canal.
DAY ONE:

Anchor in Echo Cove or St. James Bay at the foot of the Chilkat Mountain Range.

DAY TWO:

Continue up Lynn Canal to Skagway.

DAY THREE:

Rental car in Skagway and tour the Gold Rush town.

DAY FOUR:

Breathtaking drive to the Yukon.

Spend one night in Yukon (optional). 

DAY FIVE:

Return to Skagway and back aboard Shamrock.

DAY SIX:

Start back to Juneau, anchoring at Echo Cove or St. James Bay.

DAY SEVEN:

Return to Auke Bay.
Tenakee / Baranof Warm Springs
Great Salt and Freshwater Fishing
Local Hot Springs
Check out our specials page to learn more about other tours and extreme adventures