John has an avid interest in history and exploration. He holds a 50-Ton, Near Coastal, Master Mariner Credential (MMC) issued in 2019 by the US Coast Guard. He earned his first Near Coastal Masters license MMC with a sail endorsement in 1999.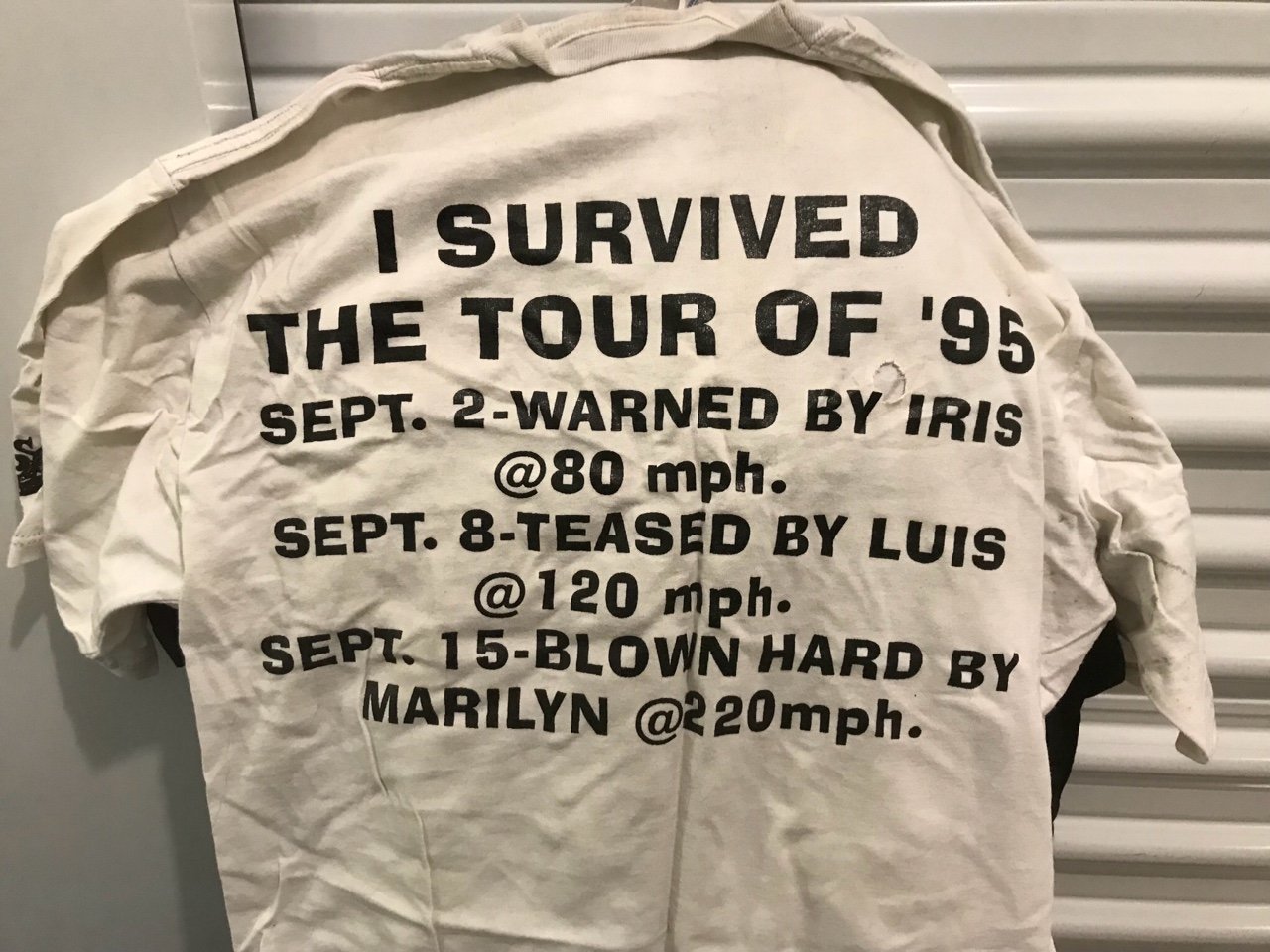 John has logged well over 30,000 nautical miles at the helm on the North Atlantic, North Pacific and South Pacific oceans, as well as in the Caribbean Sea, the Gulf of Mexico and in the Gulf of Alaska. John has also logged over 1,000 hours on the Cape Fear River of North Carolina.
John's longest non-stop high seas passage covered 5,000 miles from the Galapagos to Hilo Hawaii in just over 31 days.
He has transited the Panama Canal four times and has stood watch in the eyes of three CAT 3 hurricanes both at sea and at anchor.
Other passages at the helm of vessels less than 50 ft include:
Panama to Isla Santa Cruz The Galápagos Islands (1,100 miles)
The Las Perlas Islands, Panama to Isla Isabella in The Galápagos Islands (1,200 mi)
The East coast of the USA from North Carolina to Tampa, Fl on the Gulf if Mexico. (1200 nm)
The East coast of the USA from North Carolina to Miami. (900 nm)
The East coast of the USA from North Carolina to Ft. launderdale, Fl (700 nm)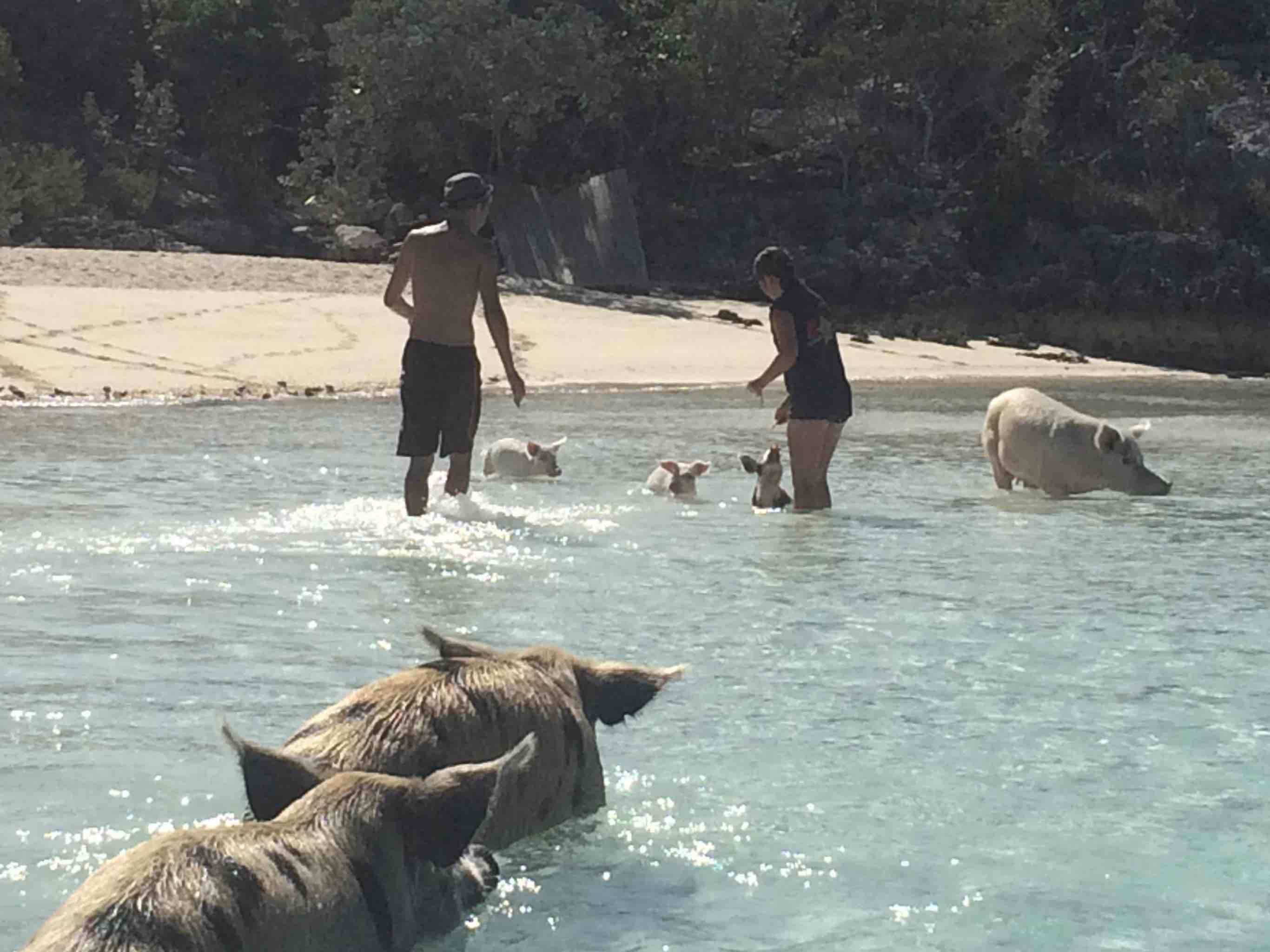 Almost every island in the Bahamas & Turks and Caicos Islands
The entire north coast of the Dominican Republic
The entire South Coast of Puerto Rico and Spanish Virgin Islands
The entire US Virgin Island chain
The entire British Virgin Island chain
The US Virgin Islands to The Island of Martinique
St. Croix USVI to the San Blas Islands, Rep. if Panama (1,100 nm)
Jamaica to the Panama Canal (650 miles)
Galápagos Islands to Pitcairn Islands (2,800 nm)
Pitcairn Islands to Papeete, French Polynesia (1250 nm) including the Gambier Islands
Bora Bora, French Polynesia to Honolulu, Hawaii (3,000 nm)
Maui, Hawaii to Elfin Cove, Alaska (3,000 nm)
Kauai, Hawaii to Elfin Cove, Alaska (2,900 nm) after sailing the Entire Archipelago from Hilo to Hanalei Bay
Extensive navigation of the Alaskan Inside Passage
Special interests include:
Arctic exploration, History, Geography, Cultures, Wildlife, Baseball, and Wrestling.
Class President from James A Garfield High – OHIO
Graduated Hiram College OHIO 1987
Studied in Cambridge, England 1983
Worked & lived in Cambridge, England 1985
Daily Newspaper Correspondent 
Legal Researcher
Painting Contractor
Licensed Auto Dealer
Extensive Traveler (34 countries, 43 states)
Former Alaska State Board of Directors for the Fraternal Order of Eagles
Received Master of Public Administration University of Alaska Southeast 2003.
Graduate internship with Alaska Senate Majority Leader 2000
Kenn was born with a restless and adventurous spirit in Rhode Island on the east coast of the United States, where he spent his time wandering between the ocean and rivers. His travels eventually landed him in Alaska where he mushed dog teams and became a wilderness kayak guide.
For over two decades, Kenn has led hundreds of paddling trips throughout remote and pristine areas of Alaska, the NWT of Canada, Svalbard, and Antarctica.
Kenn enjoys cycling and hiking as well, having pedaled across North America, New Zealand, and the Hawaiian Islands, and hiking the Appalachian Trail. Gregarious and easy going, Kenn makes his home between the mountains and sea in Gustavus, Alaska.